1 Carroll Drive, Bicton Western Australia 6157, Australia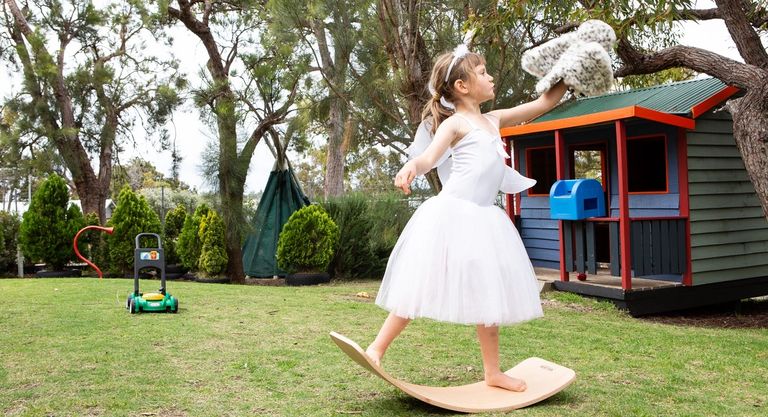 The Attadale Toy Library is run entirely by its members. We strive to ensure that local families have access to high quality and engaging toys specifically catering for children 0 – 6.
With over 600 toys available for borrowing, we are sure to have something that your child will find challenging, engaging and most importantly – fun!
We are a friendly bunch of local parents, so don't hesitate to contact us for any questions you might have, or better yet, drop in and see if our Toy Library is for you!